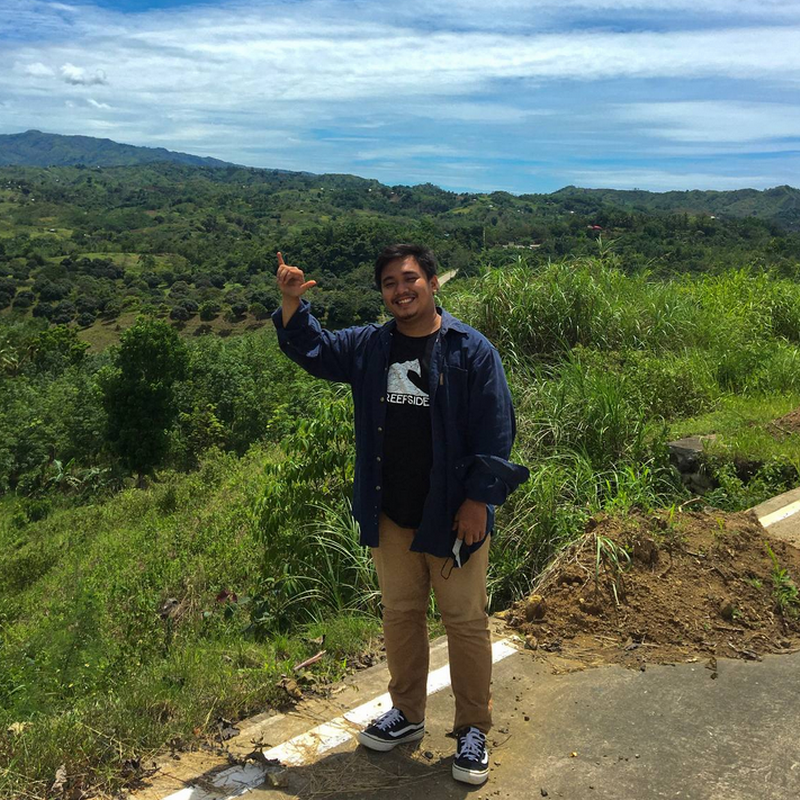 Hi! I'm Evan, a bug bounty program participant
from the Philippines.
I am Evan Ricafort, A Freelance Security Researcher from the Philippines interested in Web Application and Mobile Application(iOS/Android) security vulnerability testing. I was born in the Province of Ipil, Zamboanga Sibugay, Philippines on January 3, 1996. Studied Computer Networking at Ateneo De Zamboanga University. Since mid of 2013 I've been an active participant in the Bug bounty community reporting multiple different kinds of security vulnerabilities on a variety of popular websites such as Microsoft, Google, Twitter, Freelancer, Yahoo, Adobe, Linkedin and etc. A Synack Red Team member since 2016. Electronic Dance Music (EDM) Producer, Filmer and BMX Rider at Ipil Board and Bike Riding Community (IBBRC).
Languages : HTML and CSS
Core Security Researcher
• Invalid Web Security - www.invalidwebsecurity.info (October 2013 - present)
Support & Contributor
• Your AnonPH News - http://anon-ph-news.tumblr.com (December 2012 - March 2013)
Contributor
• Pinoy Hack News - www.pinoyhacknews.com (September 2013 - present)
Blogger / Contributor
• 1337 Cyber Coders - http://www.1337coders.org (December 2013 - December 2013)

Download my CV
Click Here!
• Cyber Security and Privacy Foundation Pte Ltd - Certified Whitehat Hacker v1 (CWHH)
Certificate no. UC-SD45SNW8
Address
(Ipil - Dipolog Highway) Poblacion, Ipil, Zamboanga Sibugay
Zamboanga Del Sur
Philippines
7001

Contact
Work Mobile: (+63) 927 491 7716
Work Email: evan@evanricafort.com

Fingerprint: FB43 D398 90C3 A202 7BA6 AB3F 90C0 EE0F 92AA EF08